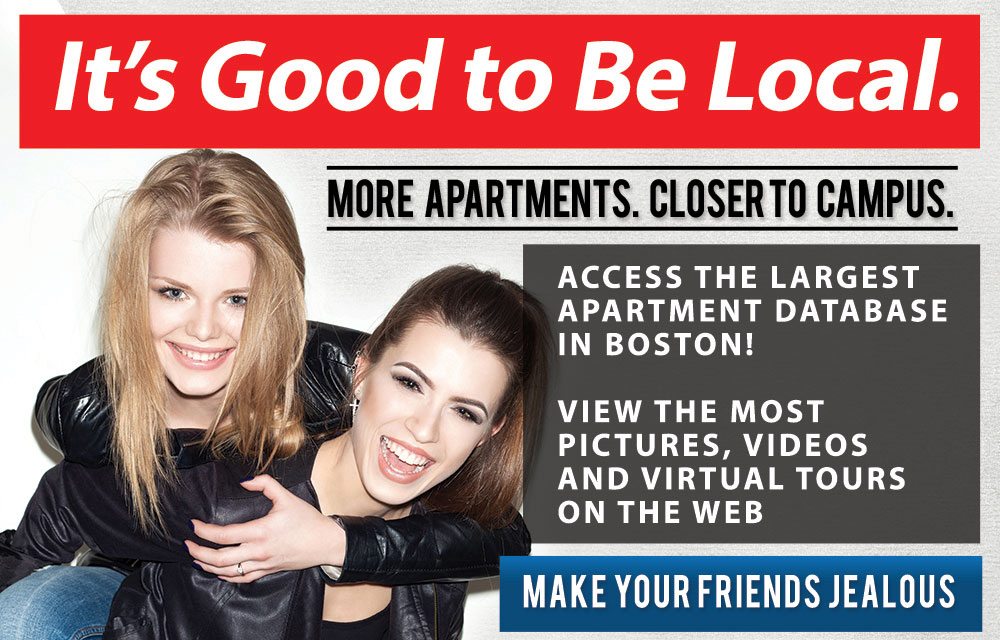 Off Campus Life
Learn more information about renting an apartment off campus and the responsibilities as a tenant.
---
Boston Student Housing Resources
---
At Off-Campus Pads, we are very proud of our second to none database of apartment rental and sales listings powered by the largest network of local real estate agents and apartment listings professionals. We also know that moving into Boston and finding housing as a student can be much more involved than just finding the right apartment. That is why Off-Campus Pads also offers you high-quality information, resources, and local connections for all your moving and relocation needs. If Boston is the hub of the New England, then Off-Campus Pads is the hub of Boston housing. We promise to leave no student behind in their search for finding the best Boston real estate options possible!
Many students searching for Boston apartments for rent are going through the process for the first time. Many others have experience renting apartments, but are new to the Boston area. Either way, it might be overwhelming. You do not have to stress, because every resource you need is right here! Learn about your responsibilities as a tenant, or check out the page on co-signer/parent information if you are planning to have a guarantor on your lease. Working with an licensed real estate agent that is professional and knows you needs can be the difference between an ok apartment and one that makes your friends jealous with envy. There are some apartment listings in Boston that are given to a wide range of offices; those are often not the ones that you want. You may want to work closely with real estate offices and agents that utilize the power of the Bostonpads.com database which has the most landlords, both large and small. Often times professional real estate agents found on this site can get you a super sweet apartment at a price that blows away anything else you have seen before. The key is volume and speed. Bostonpads.com provides the best volume and speed of apartments and real estate for you to look at quickly and make the best decision.
We can help you in all aspects of Greater Boston Real Estate whether you are renting, buying, selling or more And if you are looking for recommendations of local services, we have those, too. Whether it is: property management, Moving services, snow removal, storage, furnishing, rental insurance – Any need related to moving into Boston housing is covered through recommendations here. It is just part of what makes Off-Campus Pads the premier portal to the Boston real estate network. And speaking of the Off-Campus Pads network of real estate professionals, remember that they are available and happy to help you with any questions, concerns, or issues. You can get ahold of them through the Contact Us page.
If you cannot find the answer to your question on any of the resources pages, you are also welcome to call the Off-Campus Pads team at (617) 208-2121. A qualified professional will help you find the best solutions to your issue. We are here to help. But, in the meantime, check out the links below to find high-quality recommendations and detailed, straightforward information about off campus housing in Boston.