Your Best Resource for Housing in Boston
---
At Off-Campus Pads, we understand how burdensome it can be to find the best housing in Boston. That is why we have set out to provide a one-stop shop for every student looking for their particular housing need. By offering the most up-to-date Boston housing listings and information all on one website that is easy for you to use, Off-Campus Pads hopes to get you settled into the perfect place as quickly and simply as possible. That way, you can focus on making the grade at school and enjoying all the wonderful things that Boston has to offer. Students often request unique housing arrangements and Off Campus Pads seeks to help everyone find empowering results. We know Boston. We know what latest trends in housing you are seeking!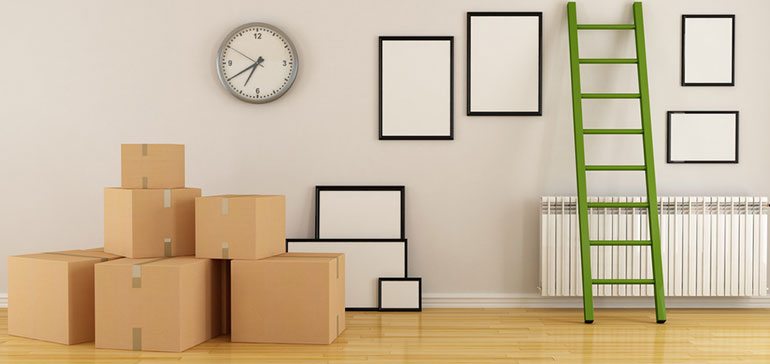 How do we accomplish finding the Off Campus apartments of your dreams? For starters, there is the powerful Off-Campus Pads database which is powered by Bostonpads.com network. The listings come from over 150 established Boston real estate agents combined a professional apartment listing staff that calls over 16,000 landlords on a regular basis. In a nutshell, the team works together to make the most calls and send the most emails to Boston Landlords so that you have the widest and best variety of product to view. At any given time, there are about 155,900 potential options coming available for you to browse. The search filters make it super easy to narrow down this massive catalog of housing in Boston so that you can visit those listings that meet your requirements. Meanwhile, Off-Campus Pads database specialists are hard at work every day keeping the database refreshed with accurate pricing and real time feedback.
It does not stop there. Off-Campus Pads is the most exhaustive resource on the web for Boston student housing ideas and information. So, in addition to the database of off-campus housing, you will find the information and resources you need for every step of the moving process. If you need to find roommates, or calculate your rent budget, you will find the tools for both those things at Off-Campus Pads. And, be sure to check out our Resources section. It has local recommendations for furnishing services, moving services, renting a parking space near your new pad, storage, information about lease co-signing, and more. With the help of Off-Campus Pads, you will be surprised by how painless your search for housing in Boston – and the whole moving process – can be. Get started now!
Tell Us About Your Ideal Apartment
---