Boston Real Estate for Sale
---
With universities struggling to accommodate the rise in student admittance and a limited amount of on-campus accommodation housing, the specialists at Off-Campus Pads offers opportunities for considerable growth and investment. Our network of real estate partners provide expert, independent advice that balances our clients' educational, financial and business needs. In addition to advising on both short and long term portfolio strategies for investment property, these real estate partners provide property management services.
If you're entering the competitive real estate scene, why not make an investment that can pay dividends in the future? The real estate specialists found at Off-Campus Pads find opportunities for growth and investment. Our property sales team provides expert advice tailored to your real estate needs. Whether they're educational, financial, or business we've got you covered. Our network of real estate partners will help you create a short term or long term portfolio with an arsenal of investment strategies. If you're going to live off-campus, give your property the chance to pay for itself. Let the experience of our network of real estate partners sales teams guide you through Boston real estate investments.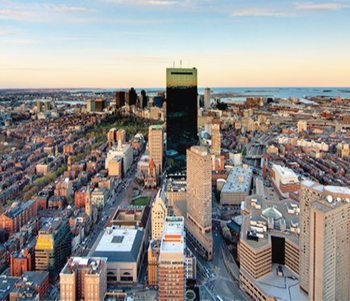 Contact Us
Did you know that investing could be better than renting with the rising cost of living?
Find out how renting and buying compares by contacting a sales specialist.
Search Boston Properties for Sale
---

*Results will be displayed on bostonpads.com
Featured Homes for Sale in Boston, MA
View All Homes for Sale in Boston