Search for great apartments in Boston
---
From Symphony Hall to Fenway Park and so much more, the culture, history, and activity of Boston make it an amazing place to live and study. But before you start exploring, you need to settle in. And before you settle in, you need a place to live. That is where Off-Campus Pads comes in. This is where you will find your best Boston off-campus apartment.
The Off-Campus Pads database pulls its listings from a massive network of local real estate agents and trained apartment listing professionals . On any given day, you may find upwards of 155,900 potential real estate listings being combed through on a daily basis to give you the heads up on what is coming available. Boston apartment listings are in such high demand that the best product always rents in blazing short order. The Boston real time apartment vacancy rate is so low that you need a huge team of people working together to pool listings so that you have the best shot at getting the best apartment in one large showing of the most and best properties. Going on four or five showings, over multiple days, with different realtors and slim pickings at each office, usually results in you getting the second or third best apartment. Often times you end up spending far more time, seeing far less product and not being able to quickly react or make the best decision. What you need is the most comprehensive list of available apartments on one showing!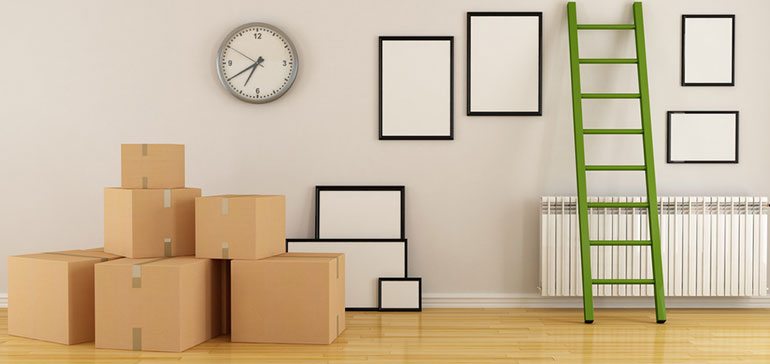 So go ahead and search by your ideal criteria. You will see the most real time listing results of any portal. What you won't see is outdated data or some large national portal that has conflicting or disparate data that confuses and frustrates you. Plus, our intuitive search tools make it so easy to browse! Explore Boston apartments by bedrooms, move-in date, neighborhood, price, or any of the amenities you need. You and your student friends will appreciate how intuitive our off campus pads search works. When you find a listing that appeals to you, check out its photos, description, and virtual tour. And do not worry about falling in love with a listing that is already spoken for. The Off-Campus Pads database specialists work every day to keep the listings refreshed so that we live up to our reputation as the largest real-time Boston apartment database on the web.
When you apartment-hunt with Off-Campus Pads, you make your search as simple as possible. That way, you can focus on working hard in school and playing hard in the city with a great apartment rental to come home to at the end of the day!
Tell Us About Your Ideal Apartment
---