Rent Calculator for Off Campus Apartments
---
As you search for off campus apartments in Boston, budget is sure to be at the forefront of your mind. Since you are searching with Off-Campus Pads, the most comprehensive resource for Boston off campus housing, help is right here. Use the rent calculator below to easily get an estimate of what price range you should look for. Then, browse some 155,900 listings of greater Boston apartments on the powerful Off-Campus Pads database. You can adjust the search parameters to only see listings that are within your rent range. With so many options, you should not have much trouble finding a great place that fits your budget.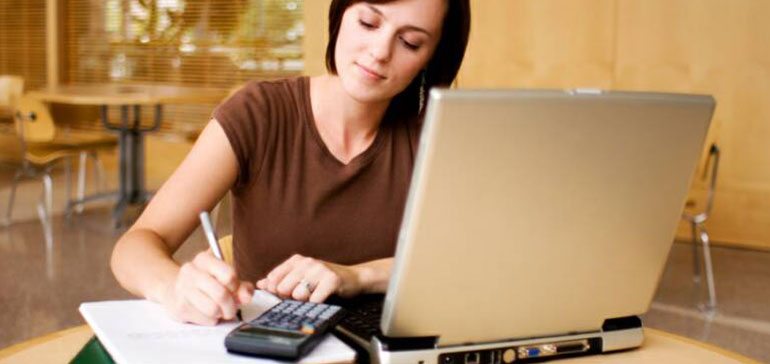 And while you are here, check out these quick tips about how to plan your housing budget in Boston:
Use the one-third rule – Conventional wisdom and budget experts agree that about one-third of your monthly income should be dedicated to housing expenses. Remember that housing expenses include rent, utilities, internet, and transportation. So, factor in that T pass for when you need to rush to classes.
Think about your priorities – Are you a homebody, or do you like to go out? Where do you do your homework – a desk in your bedroom, or the campus library? If you want room in your budget to go out to the famous pubs, restaurants, and music venues in Boston, you may want to choose a less-pricey pad. But, if you plan on spending a lot of time at home and want some extra living space where you can study, you can relegate a little more cash to rent.
Ask the right questions – When you are checking out a student apartment, ask the landlord whether the windows and appliances are energy efficient. This could save you money on your energy bill! You can also search the web for average energy costs in the neighborhood.
Calculate Your Average Rental Cost
---