Off-Campus Housing: Houses for Rent in Boston
---
There are so many wonderful reasons to live and go to school in Boston, from the iconic architecture of buildings like the Prudential Center to cultural landmarks like the Museum of Fine Arts. But for many people, what sets Boston apart from other major cities is its homey atmosphere. Many things contribute to this vibe – The cobblestone streets lined with trees and Victorian triple-deckers, the crowds hurrying through bustling squares, and the many beautiful houses. Maybe this is why you want to rent a house for your off-campus housing, or maybe you just have so many roommates, it seems like the logical choice! Either way, Off-Campus Pads can make your search easy.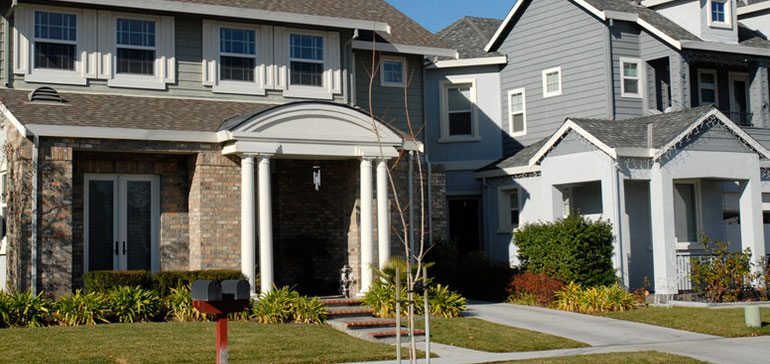 When you search houses for rent through the Off-Campus Pads database of off-campus housing, you can feel assured in the knowledge that you have access to the largest variety of listings available. That is because over 150 real estate agents and apartment listing staff members submit their properties to Off-Campus Pads. They have years of experience and specialize in Boston housing. Plus, you will find the database to be so easy to navigate! Simple use the search filters to view listings with the right number of bedrooms, amenities, price, or move-in date for you. At Off-Campus Pads, we think your time is better spent planning for the upcoming semester than combing through hundreds of listings that do not even meet your minimum requirements. That is why we are so committed to providing the most expansive, real-time database of off-campus housing in Boston on the web and making it simple to use.
It has never been easier to find Boston houses for rent as your next off-campus housing choice. So, what are you waiting for? Start exploring now!
Start Your Apartment Search
---
Off-Campus Pads connects you to the best apartment listings in Boston. Search our database today to get started!
Search for Apartments